Breeze the Keys with
Keys Helicopter Tours
Only Helicopters with AC in The Keys!
Our Brand New 2022 R66 Seats 4 Passengers!
The Premier Helicopter Tour Agency in the Florida Keys
Book Now
Make Your Visit To The Keys Exciting And Memorable!
2-person minimum, 4-person maximum. Single-person pricing is available, rates vary by tour. In addition to helicopter rides, we also offer aerial photography and land survey services. Contact us for more information.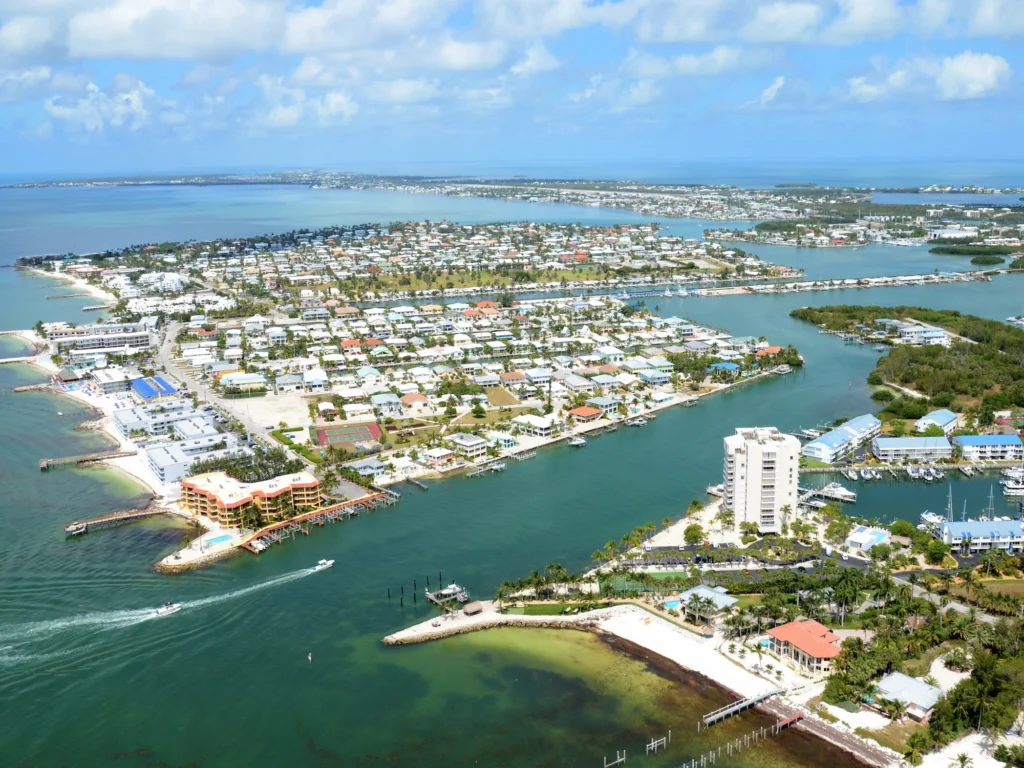 Discovery Tour
15 minutes
from $157 per person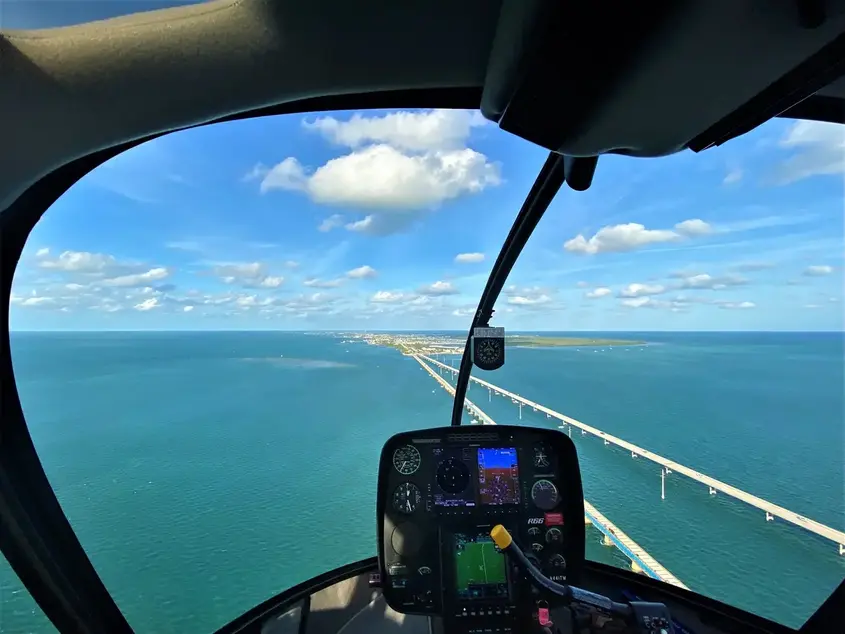 Seven Mile Bridge & Lighthouse Tour
25 minutes
from $212 per person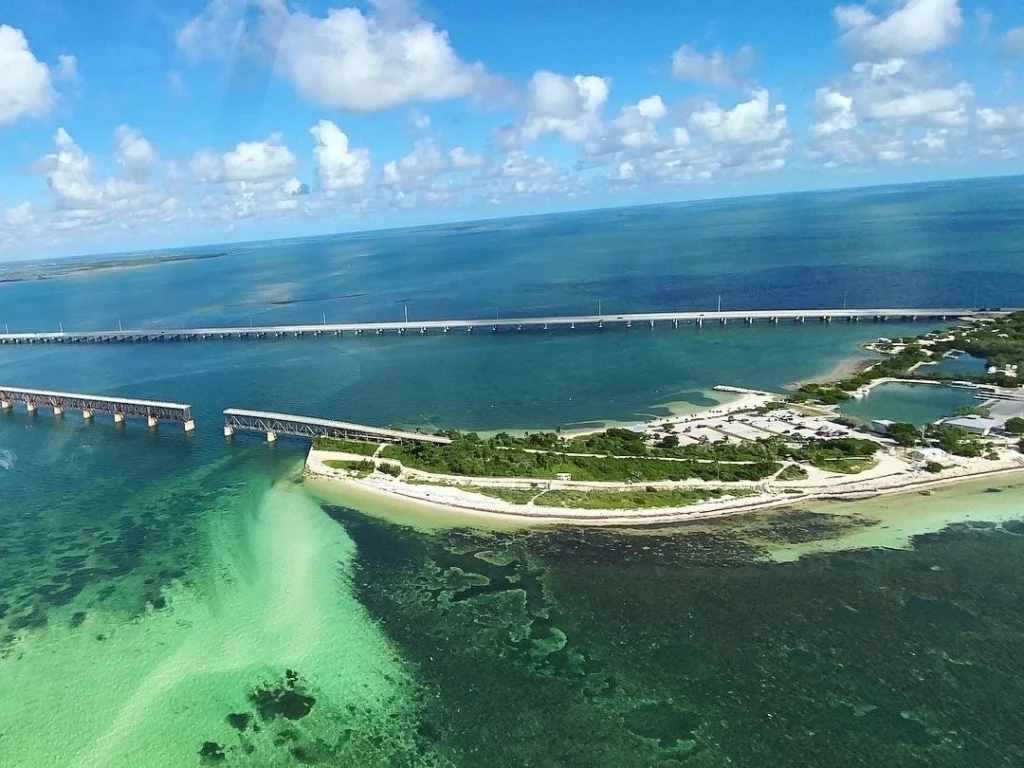 Bahia Honda , Seven Mile Bridge & Lighthouse Tour
35 minutes
from $295 per person
Duck Key, Seven Mile Bridge & Lighthouse Tour
45 minutes
from $371 per person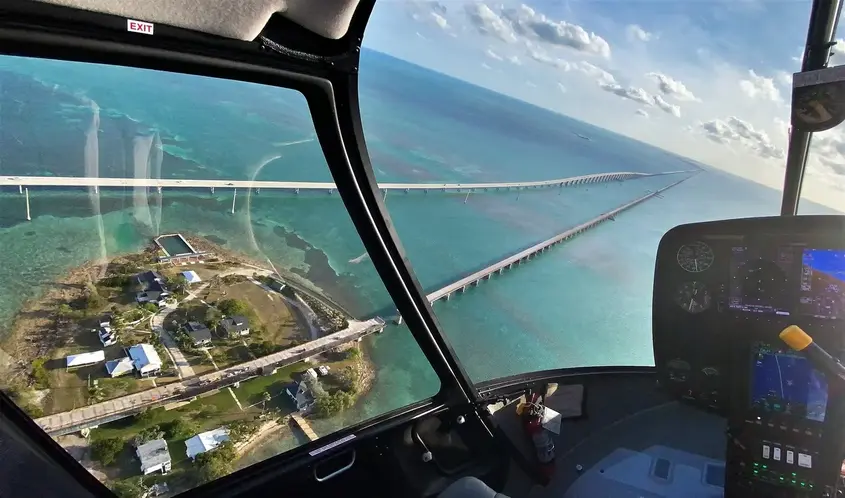 See it All Tour
60 minutes
from $480 per person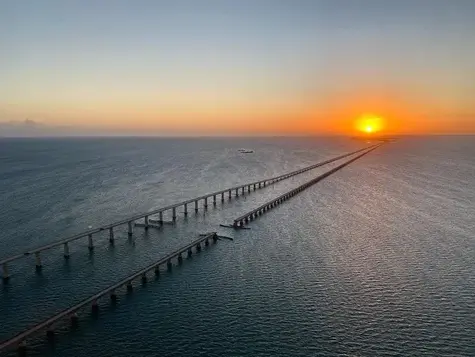 Sunset Flights
from $295 per person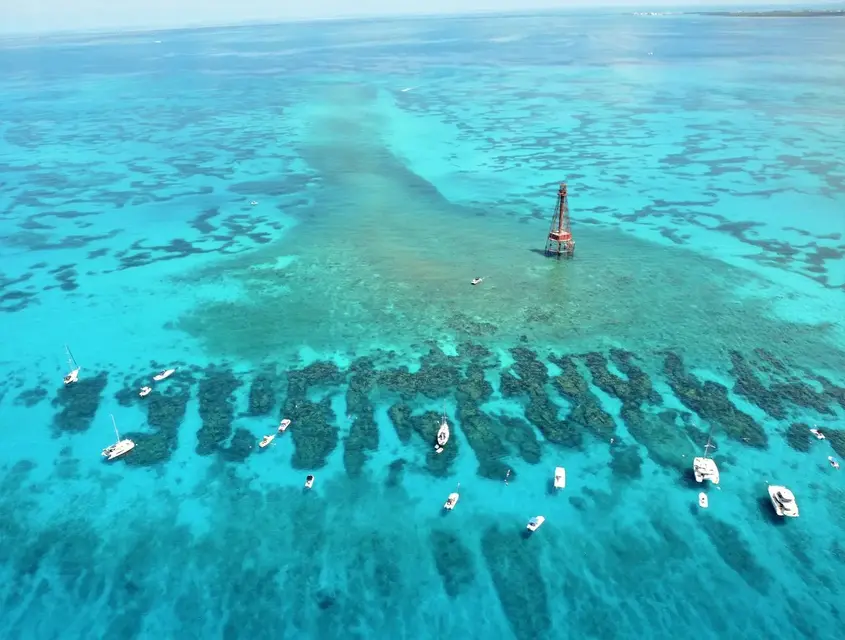 Custom Flights
Call for Details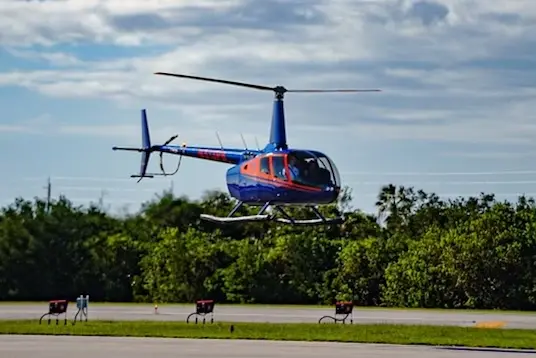 Gift Cards
Great for all special occasions!
Safe & Comfortable
Spectacular Aerial Views
Breeze the Keys with Keys Helicopter Tours. We are a family-run helicopter tour agency made for families to enjoy the beautiful sights the Florida Keys have to offer. Keys Helicopter Tours is the premier provider for helicopter sightseeing tours. Our goal is to provide complete customer satisfaction with a memorable experience full of spectacular aerial views, a history of the keys, and incredible wildlife sightings. Fly over the beautiful beaches, reefs, 7 Mile Bridge, turtles, dolphins, manatees, sharks, rays, and so much more in a Robinson R66. It is a safe and comfortable helicopter that seats five and is equipped with AC and autopilot. You won't be disappointed.
What our Customers are Saying
Customer Reviews