A Family Tradition
About Us
We are a family-run business made for families to enjoy the beautiful sights that the Florida Keys have to offer. In addition to helicopter rides, we also offer aerial photography and land survey services. Contact us for more information.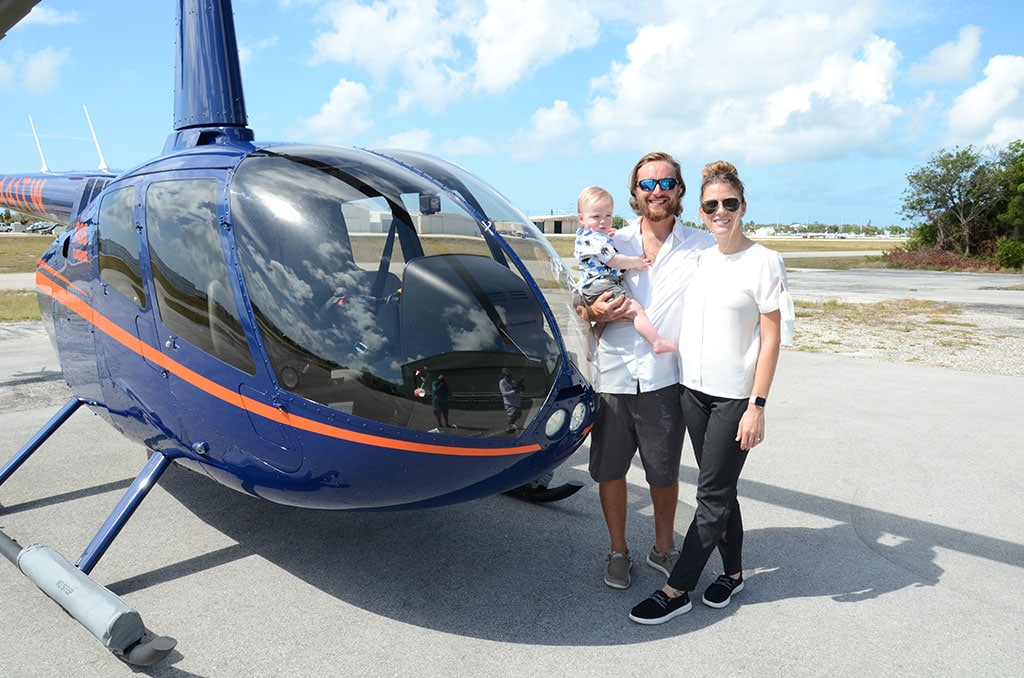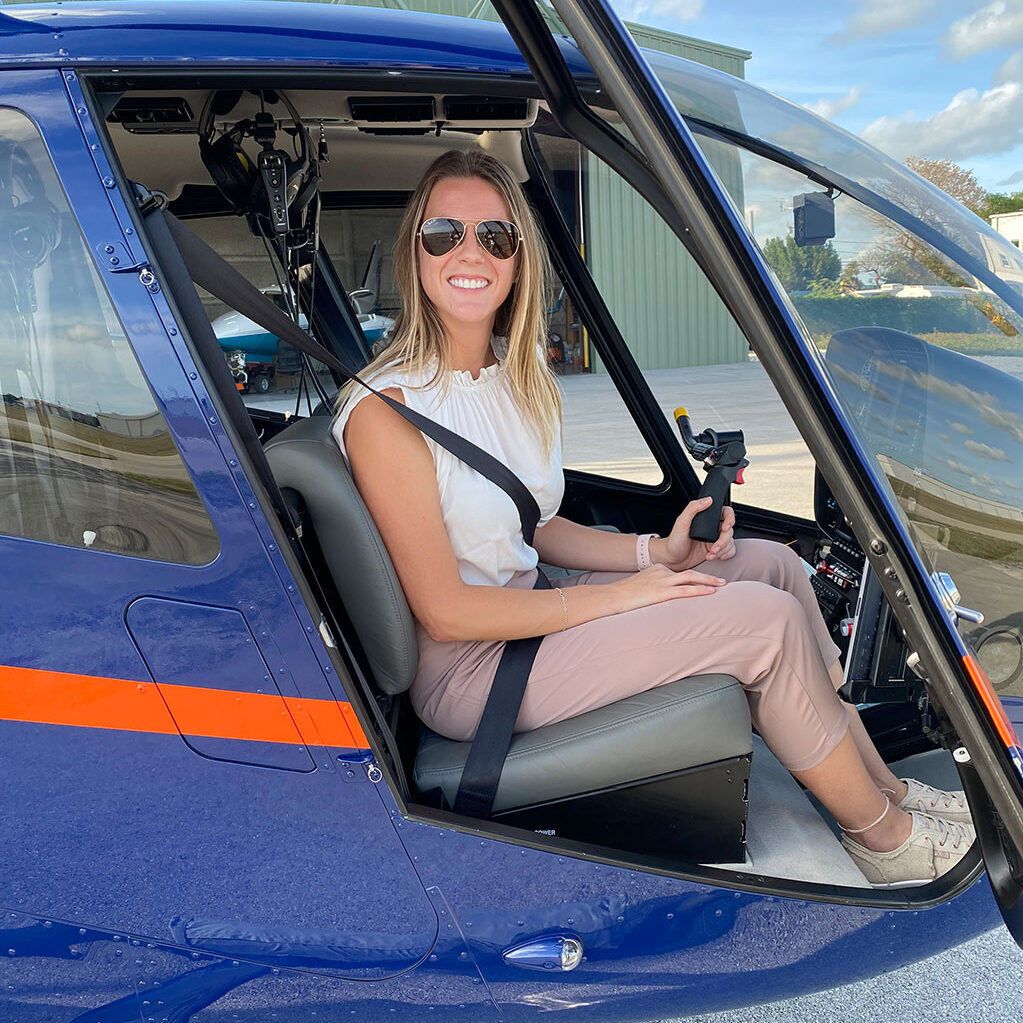 Meet The Pilot
Savanna is a third-generation pilot. She has been flying helicopters since she was 14 years old, which is over a decade now. She loves flying with her two sons and mini copilots, Paxton and Brextyn. Paxton's first helicopter flight was when he was 10 months old and Savanna hopes he too will one day earn his wings. Savanna inspires young women and children throughout the community to pursue their dreams of flying.
Our Location
All flights are conducted out of General Aviation at the Florida Keys/Marathon International Airport, which is located at 9850 Overseas Hwy, Marathon FL 33050. It is the light blue building in the same building as the Air Museum Call (888) 535-4354 to book a tour, as General Aviation will not book them for you. A restroom, lounge room, and complimentary waters are also provided.